On May 16,together with other brands from the world representing machinery,we present our laser technology at an affordable metal laser cutting machine price.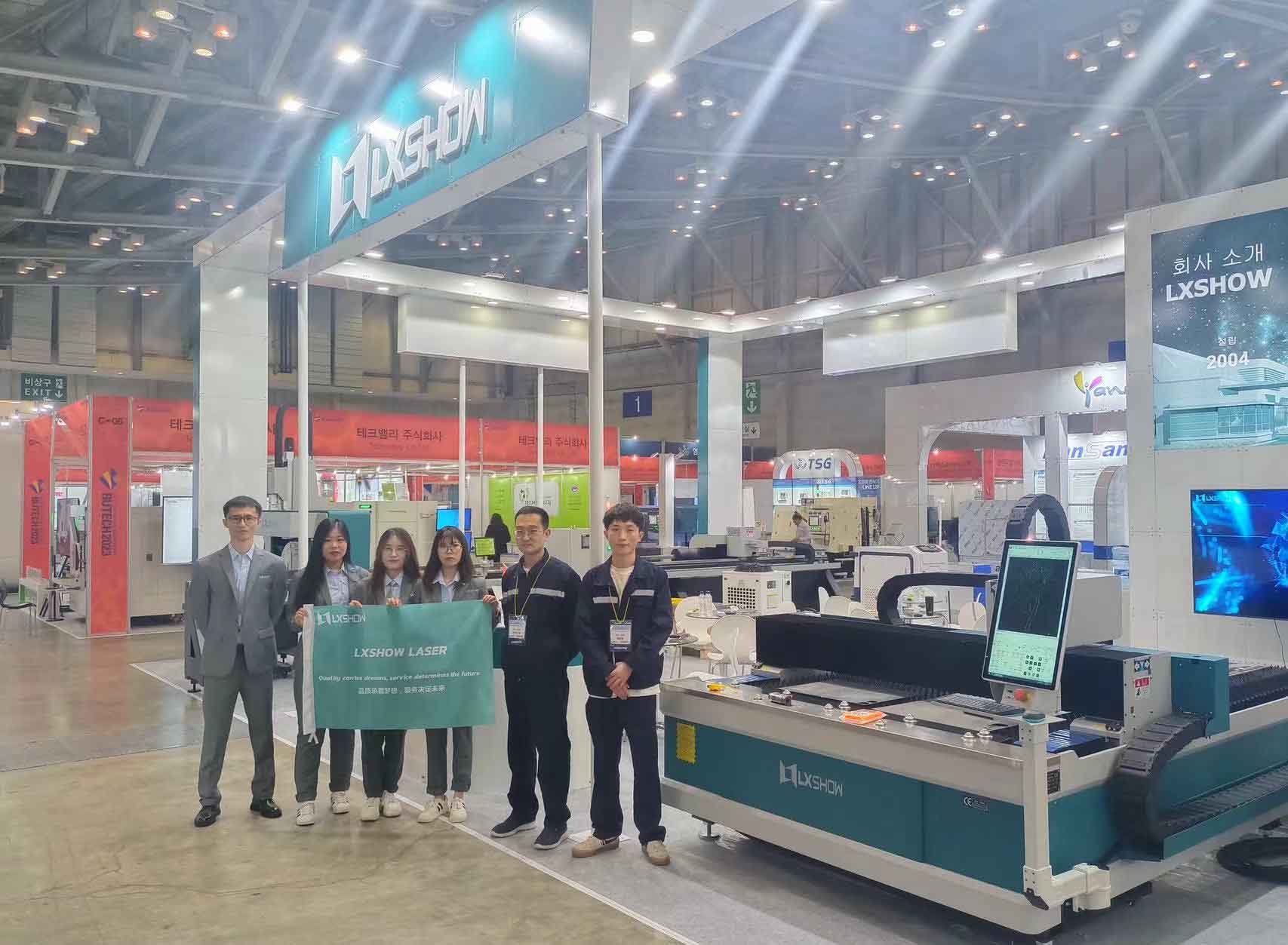 BUTECH 2023 kicks off on May 16 at Busan Exhibition&Convention Center in Busan city.This four-day event is an opportunity to present the machines offered by our companies.As a Chinese laser cutter manufacturer, we have been an active participant in all types of trade fairs, because we believe they allow us to establish a closer relationship with customers from all over the world.
Boasting higher attendance compared to the 2021 show, BUTECH,as one of the leading events in machinery industry, attracted 74128 visitors and nearly 653 exhibitors spanning 35019 square meters of exhibition space.In 2021,this biennial trade show welcomed 371 exhibitors and 46274 attendees.This year, attendees and exhibitors alike from all over the world showed even more enthusiasm at the show.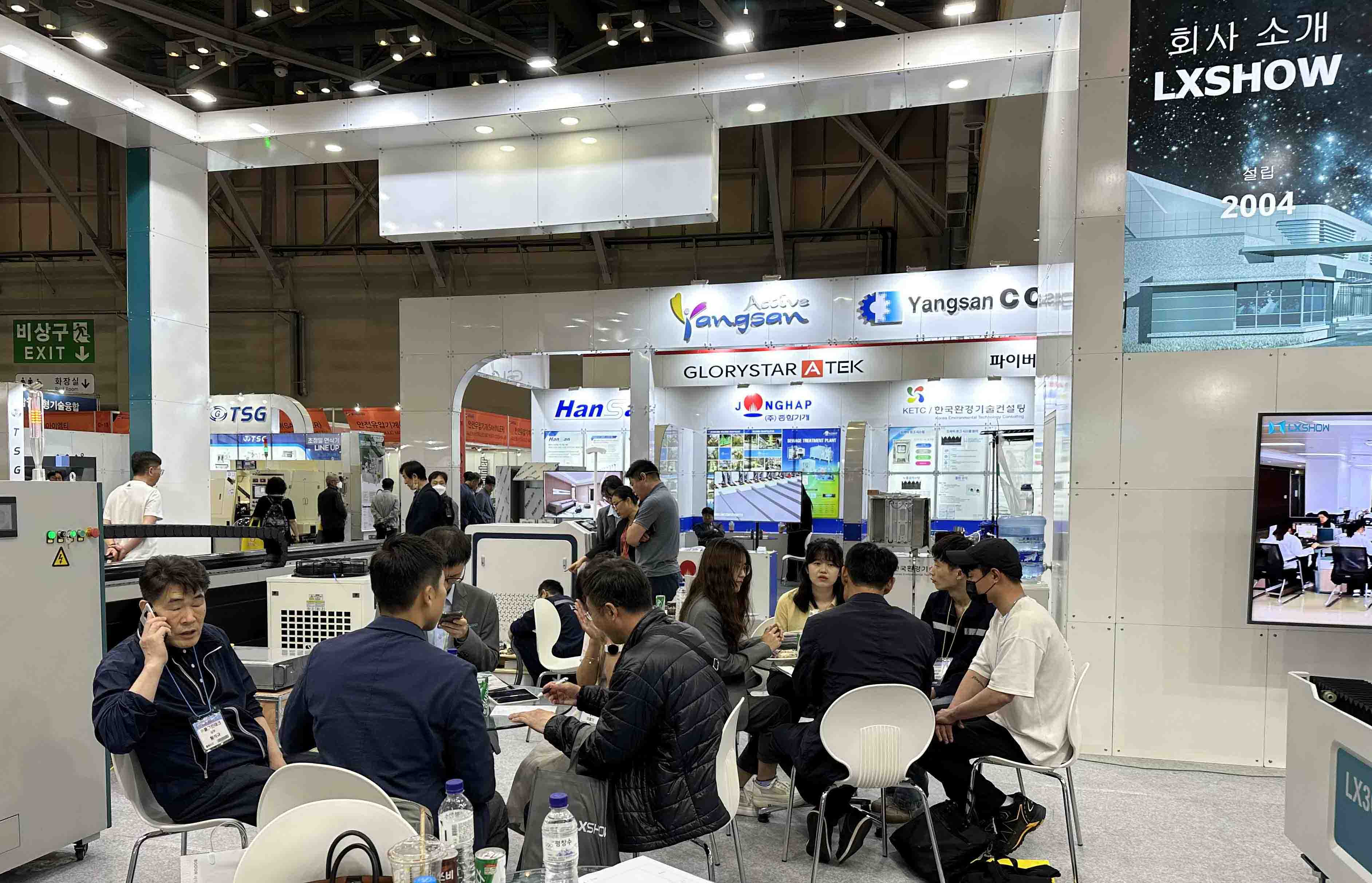 Like two other annual events Metalloobrabotka 2023 and MTA Vietnam 2023 ,which will be held on May 22-26 and July 4-7 this year, BUTECH trade show is a great showcase offering customers an opportunity to connect with exhibitors in machinery industry including automotive, shipbuilding, machine tool, energy, environmental technology,etc.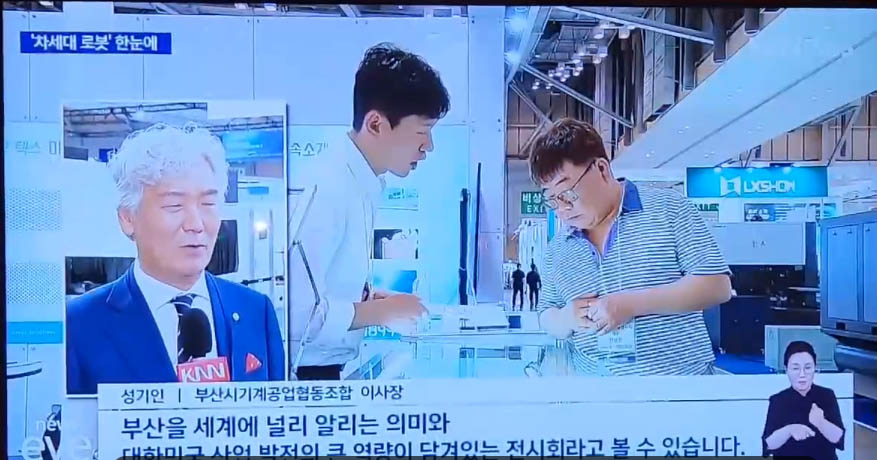 What does LXSHOW offer you during the show with the most favorable metal laser cutting machine prices?

The stand(C07)is located in Hall 1,showcasing our machines,including our sheet metal laser cutting machine LX3015DH,tube laser cutting machine LX62TN,3 in 1 cleaning machine and Reci air cooler laser welding machine.These machines on the display are sparking excitement during the show.
This trade show will wrap up on May 19 with a great success and it proved to be a resounding success for our company as we have stunned the visitors with our cutting-edge products.The patience and professional expertise of our people at the show further fueled the enthusiasm,ensuring every visitor received professional and timely services. Through our engaging booth design,cutting-edge products, and active interaction with customers,we made our debut with unforgettable presentations.These presentations not only showcased our experience in laser industry,but also established LXSHOW as a leading player in this industry,further enhancing our reputation around the world.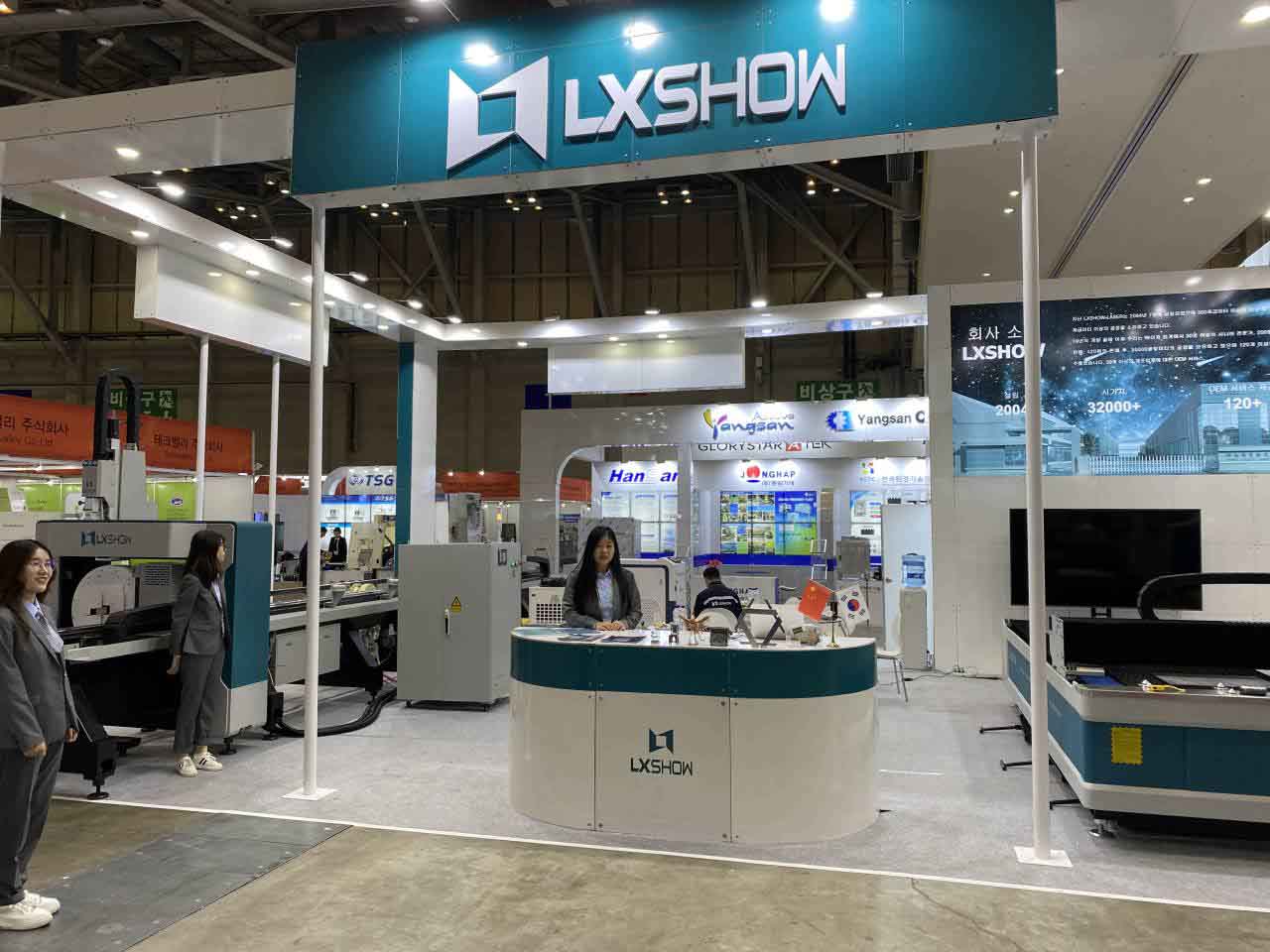 LXSHOW is a leading Chinese laser cutter manufacturer of laser systems that integrate innovative cutting systems,as well as cutting-edge welding and cleaning technology. We pride ourselves on our cutting-edge laser technology,professional services and the most favorable metal laser cutting machine prices.All our customers speak highly of the quality of our products and services.Our sellers are at their disposal to answer any questions that they may have about our machines.
Additionally,for two other trade shows,which will be launched in Moscow and Hi Chi Mihn city,LXSHOW will be present to highlight the innovations developed by our company in the laser industry.Hope to see you there!
---
Post time: May-20-2023